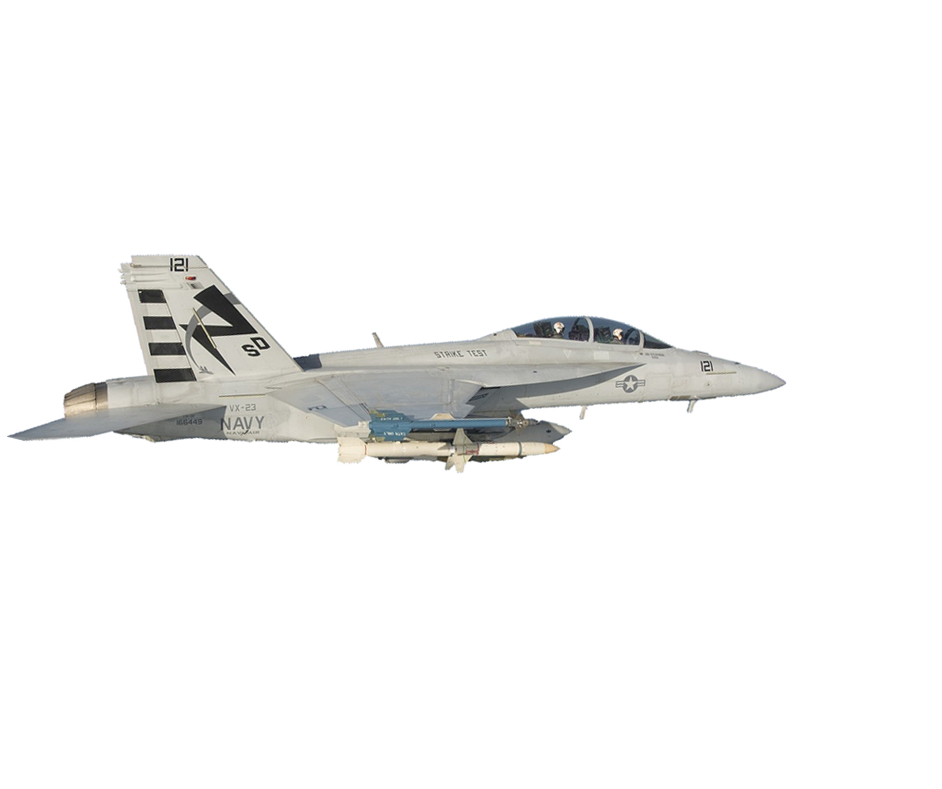 Apex Specialty Metals, Inc.™
Welcome to Apex Specialty Metals, Inc™. We are proud to serve as a quality supplier to the Aerospace & Defense Industries. Given the variety and diversity of our products and services, this website provides an overview of our general product and services. We encourage all inquiries. Each prospect and client has specific requirements for their project. We excel at providing our customers with quality products … dedicated customer service ...on-target delivery dates and continuous follow through. The foundation of our business is our commitment to provide the best possible products and services.
QUALITY ASSURANCE
We are proud to be both AS9120B and ISO9001:2015 Certified. We are dedicated to delivering to our customers a product which meets or exceeds their requirements through quality, service and reliability. Because of the industries we serve, we adhere to the most stringent quality standards. Apex Specialty Metals, Inc™. is committed to a total quality program with strict attention to the most exacting details. Each order which leaves our docks is inspected for total conformance, along with detailed documentation and total traceability. Our focus is on continuous improvement, involving every employee within every aspect of our organization. Total Quality Management is not just our way of doing business, but rather our philosophy.